Techniques Description
Here you can understand the techniques we use. A treatment is a mixture of different techniques, to meet the needs of the patient. If you want certain techniques to be used or, on the contrary, prohibited, tell us.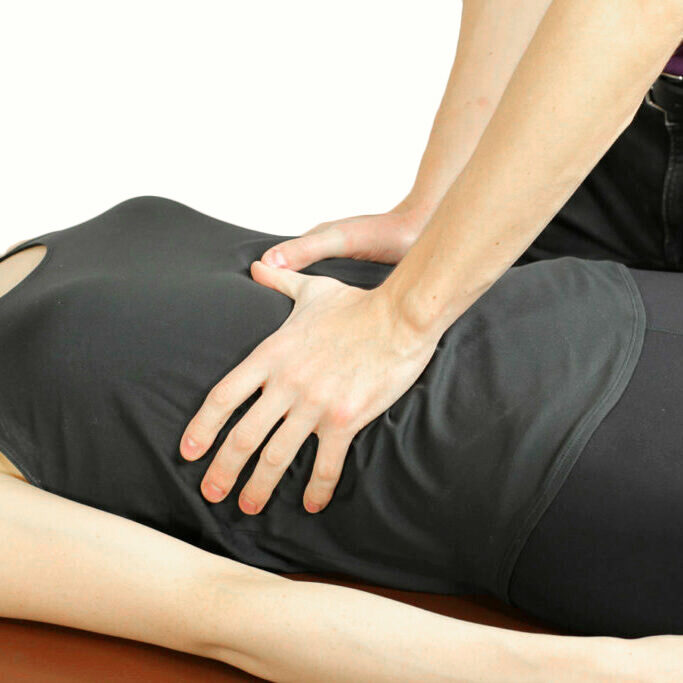 David
My practice has evolved since graduation. I started with a "scholar" comprehensive osteopathy, consisting of a diagnostic search for cause and effect; using the whole range of osteopathic techniques: cracking, stretch, deep massage, gentle fascia techniques, vibration, visceral, craniosacral...
Gradually, I turned to more radical approach, corresponding to me. Seeking to maximize effectiveness in the short and long term; as well as to have an impact on broader issues.
As my clinical practice progressed, I experienced the presence of an energy that accompanied the treatment and went beyond so-called palpable matter.
Then, I trained in energetic, and biodynamic osteopathy. This is the approach I prefer, an extremely delicate treatment, with powerful healing possibilities. This approach consists of tissue reprogramming. We will stimulate the body's cellular intelligence to work for us, for our benefit. This life force KNOWS what needs to be done. In this sense, the therapist does not choose the treatment, he only accompanies the goodwill of this dynamic of life. Then, the Force readjusts the body.
Biodynamic made me understand the direct link between the physical body, the mental and the emotional. Today I have a tool to be able to work and balance these three aspects.
Later, I trained in an intense biomechanical approach. This approach mixes Chiropractic from the origins and traditional Asian therapies: whole body cracking, deep massage, vibrations, stretch and "hammer therapy".
Today I offer 4 types of treatments.
Chirosteo+, the treatment that I developed working for Ferrari Racing. To match "quick" with "effectiveness", which are the 2 main criterias to reach on the circuit. It a global cracking of the body according to 3 mechanical axis. I finish the treatment with a biodynamic balancing. It's a very powerful way to recover from strong accident, straight after emergency medical check up.
A- Comprehensive Osteopathy, including Cranio-Sacral & Visceral.
B- Full Body Chiropractic, Hammer Therapy.
C- Biodynamic Energetic Osteopathy.
D- ChirOsteo+
I invite the patient to let me know his wish, if there is one.