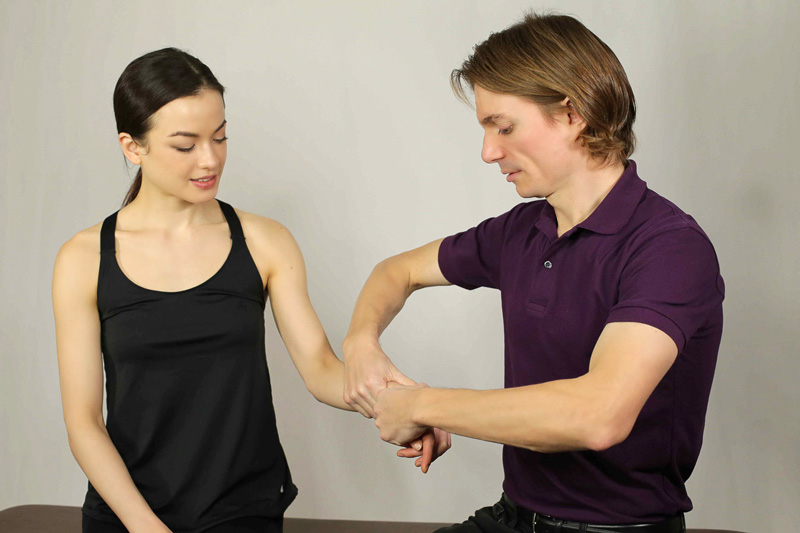 David Brisson
DO Osteopath
Holistic Manipulative Medicine

Tokyo Ebisu & Hakuba
Comprehensive Osteopathy
Authentic Chiropractic
Cranio-Sacral
Biodynamic Energetic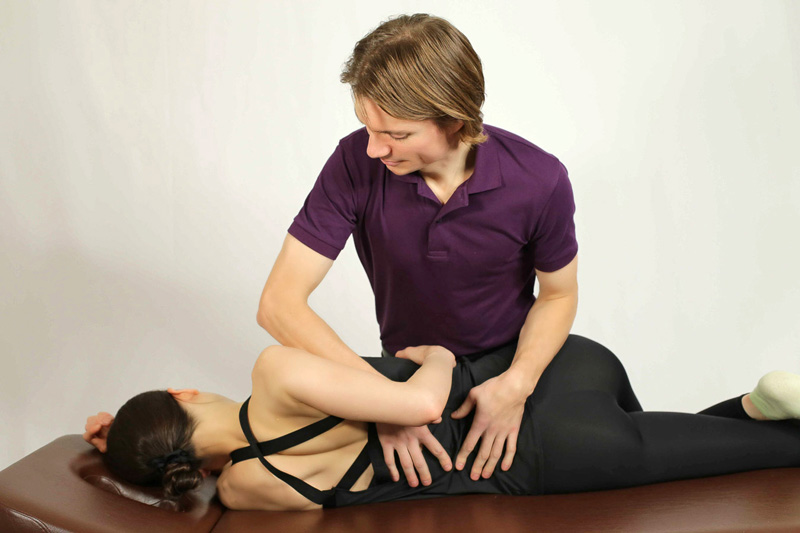 David Brisson
DO Osteopath
Holistic Manipulative Medicine
Tokyo Ebisu & Hakuba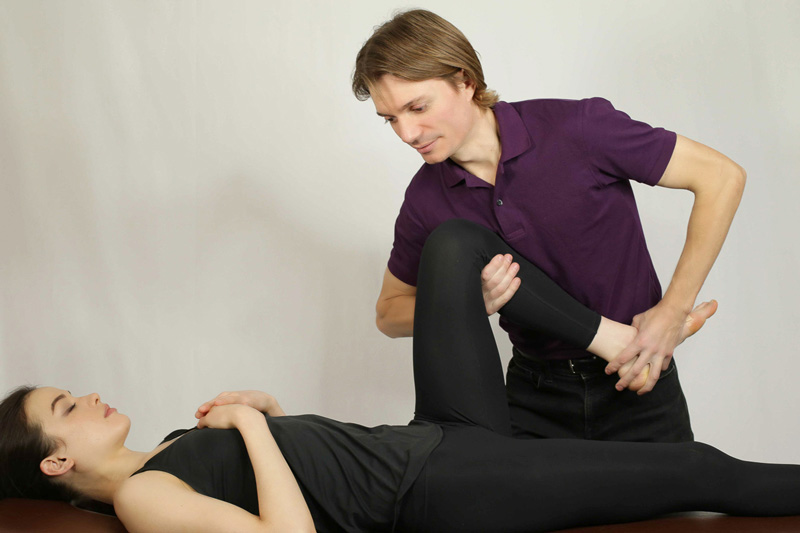 David Brisson
DO Osteopath
Holistic Manipulative Medicine
Tokyo Ebisu & Hakuba
David Brisson DO Osteopath Tokyo, Hakuba
Personalized, Scalable Treatment
Feel free to mention which approach you are looking for, or leave that choice to us.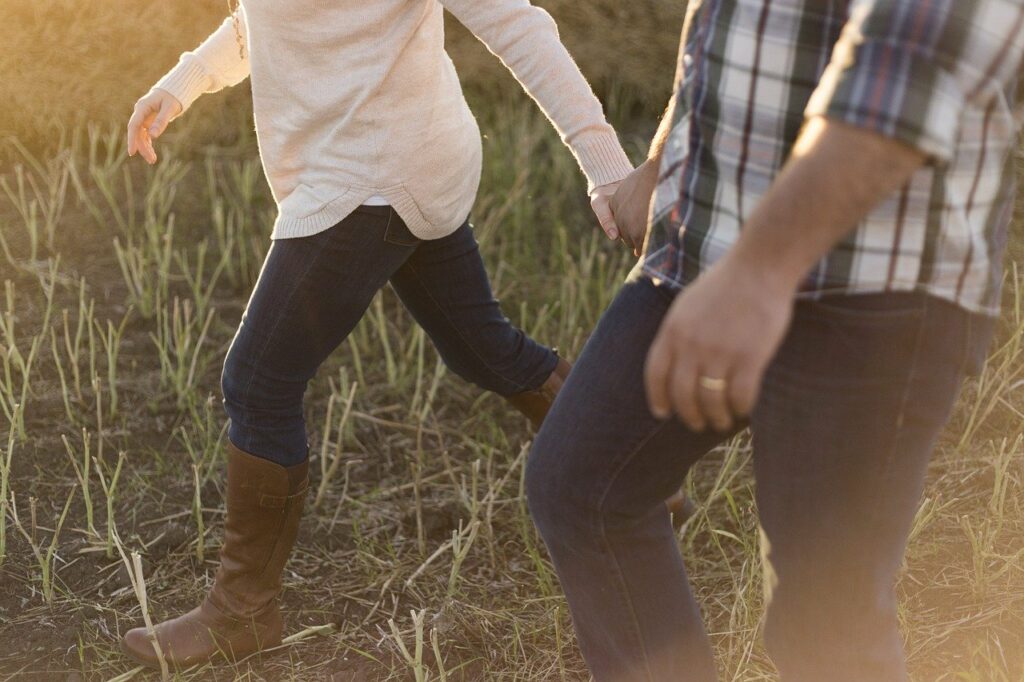 Adult
Daily life is impacted by physical and emotional stress, injuries which can cause imbalances...
tap to read more
From physical pain to stress management, by knowing the wishes and needs, we can work on several aspects of the individual. Understanding life environment and the symptoms, we can start to look for and fix the root causes in the whole body.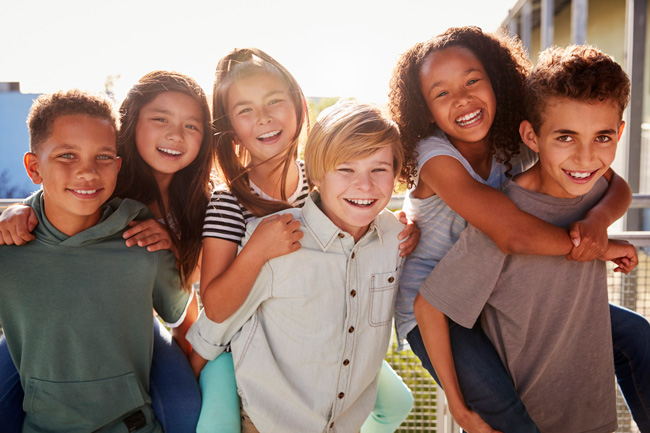 Child/Teenager
Injuries, sport, growth; All source of physical and mental changes...
tap to read more
Injury, scoliosis, growth, medical issue, behavior disorder, loss of confidence... All kind of reasons to come to us to fix disbalances and support your children.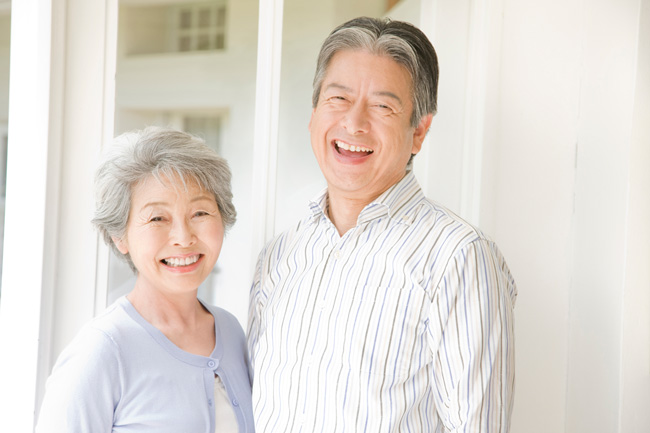 Senior
The natural aging of the body: cartilages and joints...
tap to read more
The bodily structure becoming weaker, we would adjust our techniques, to keep safety and effectiveness. To fix any physical issue or to rebalance emotional stress, you can still get fully positive impact from our treatment.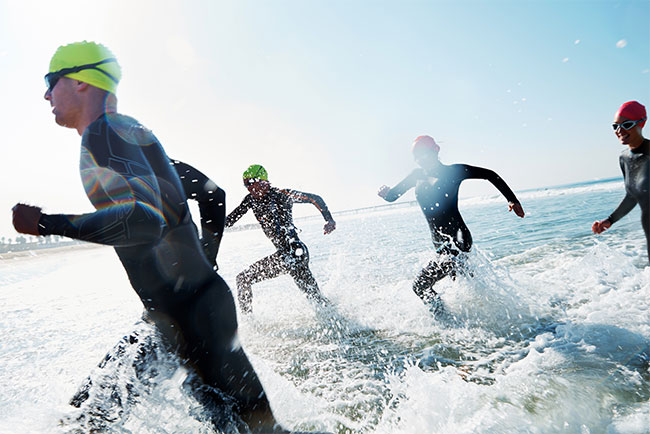 Athlete
International athletes & amateurs. Injury management, recover, prevention...
tap to read more
Car racing, ski/snowboard, soccer, surfing, rugby, running, triathlon, golf, tennis, martial arts... On the field or at the clinic.
To remove bodily impact from physical & emotional stress. To increase performance, balance & focus, regain self-confidence.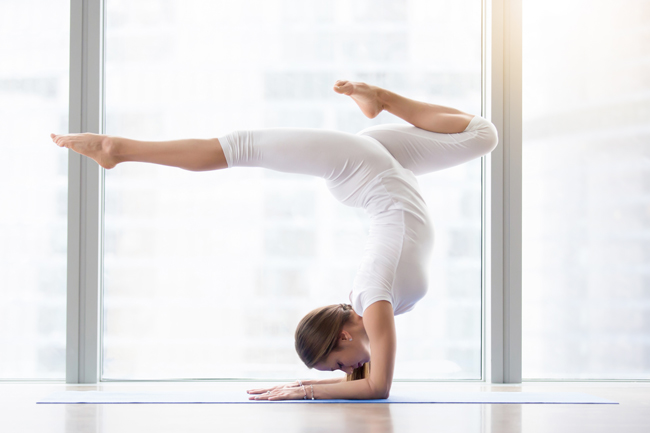 Yoga, Dance
Loss of flexibility, loss of focus, loss of balance, disturbance of breathing.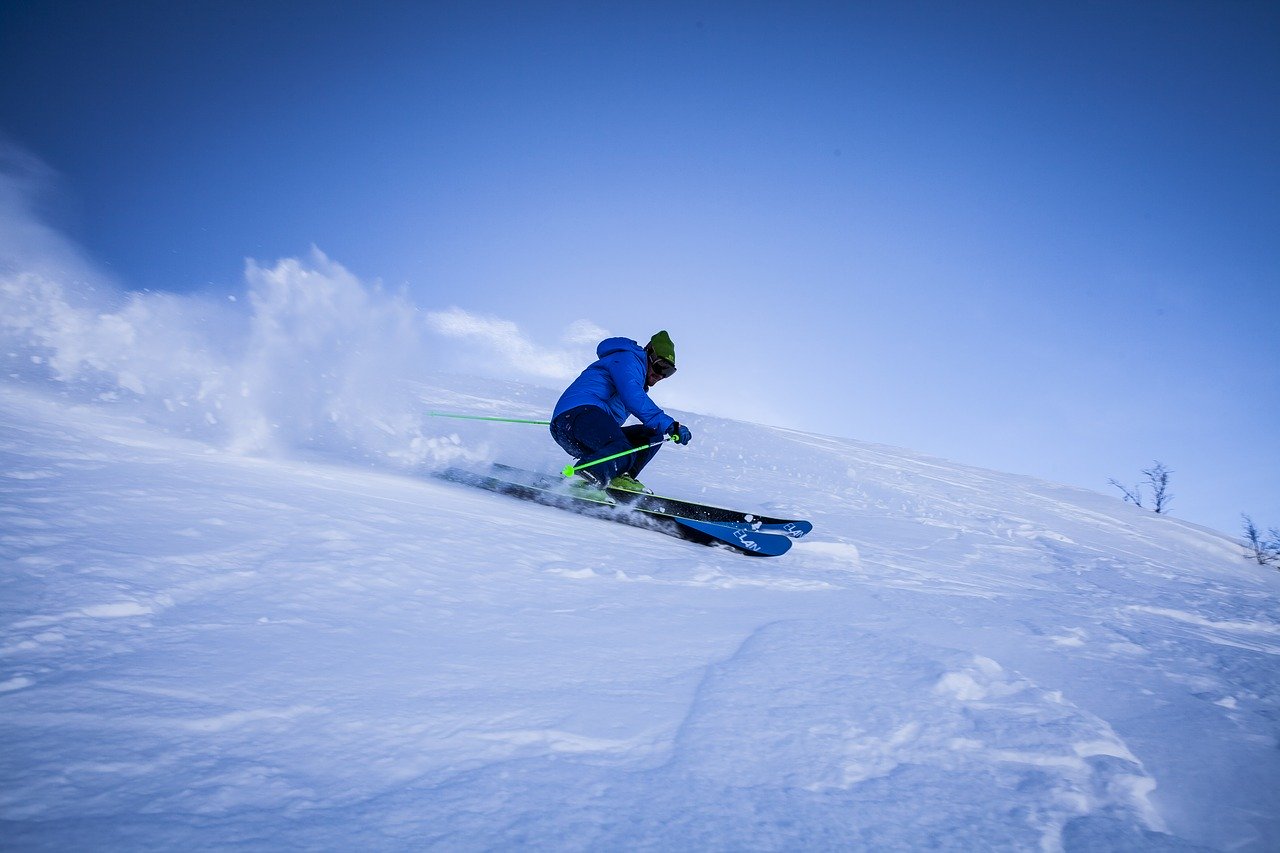 Athlete, Winter Sport
Injury & chronic pain recovery, sprain, tendinitis, fracture, muscle soreness, concussion, whiplash, articular compression, plantar & heel, shoulder, knee, spine.
Stimulate lymphatic & blood circulation, to oxygenate muscle. Nervous system reset & tissular reprogramming.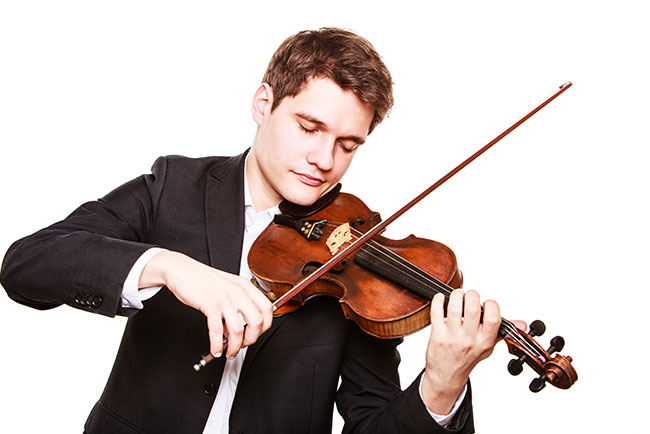 Musician
Chronic pain, tendinitis. Improve Posture, Accuracy and Focus. Reducing stress.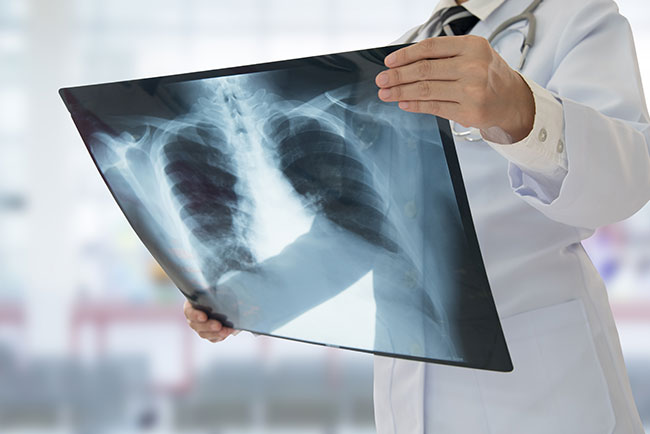 Medical Diagnostic
Neurological, hormonal, immune system disbalance, Help to manage heavy medical treatment, post-surgery pain.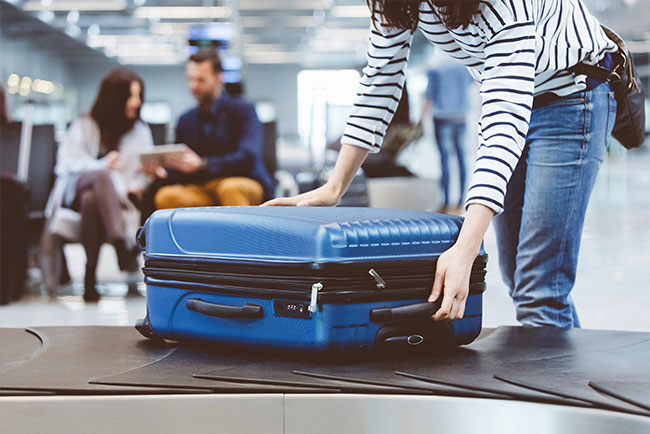 Traveller
Treat lower back pain, neck pain, headache or just recover from a long flight.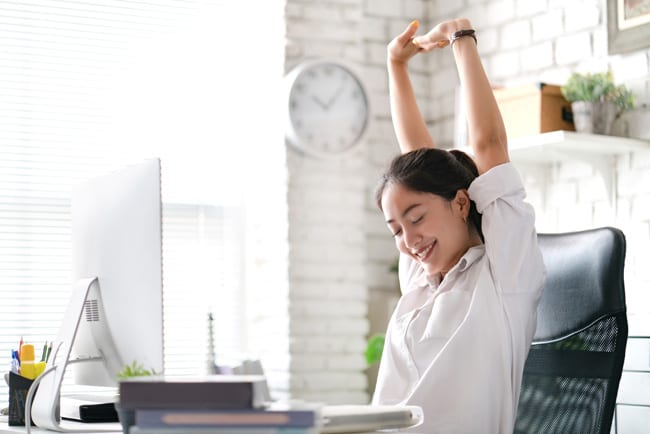 Office Worker
Desk Posture: chronic shoulder pain, neck pain, back pain, knee pain, frozen shoulder, headache, migraine, headache. Professional, personal & unknown stress, sleeping disorder, constipation, acid reflux.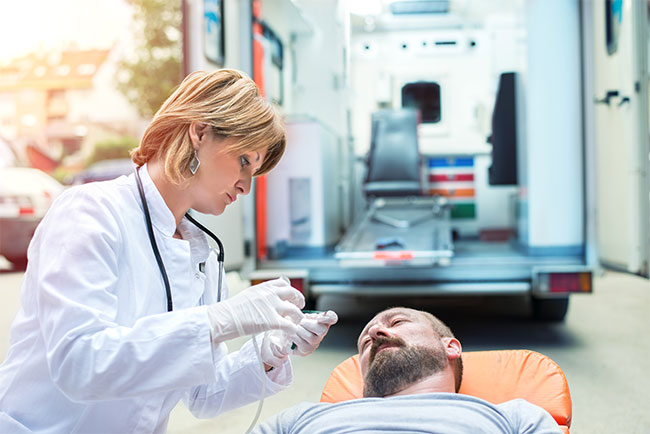 Post Injury
To recover quickly from a car accident or an extreme ski fall... Just after medical check from emergency physicians, we can work to decrease pain in a safe way.